 Annapolis-Based Employment & Business Law Attorney
Serving Clients Throughout Maryland, the DMV Area, North Carolina, and Federal Employees Throughout the U.S.
At the Law Office of Ruth Ann Azeredo, we bring you legal services delivered with integrity and commitment. Our attorneys' invaluable experience, thorough case analysis and preparation, and tenacious approach is applied to optimally resolving all your employment and business law needs, whether through negotiation, arbitration, or litigation in civil court.
We know that your business, your job, or your career are central to your livelihood, well-being, and sense of purpose and accomplishment. When these foundational areas of your life are disrupted by legal issues and disputes, it can lead to stress and uncertainty. Having an experienced attorney on your side to help you resolve them with effectiveness and efficiency is essential. At our firm, you matter to us. We take your legal problems as seriously as if they were our own and fight to help you achieve desired outcomes.
Facing a legal issue in employment law or business law? Contact the Law Office of Ruth Ann Azeredo online or at (240) 734-3033. Hablamos español.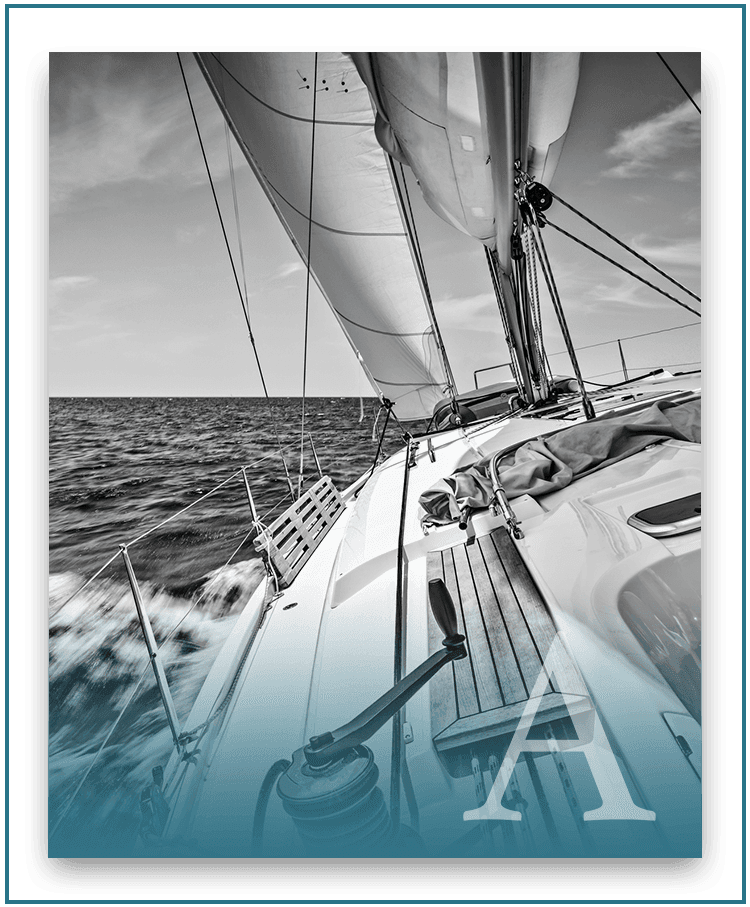 ACQ5

TOP ATTORNEY

TOP 100
Comprehensive Legal Services
Our firm handles a vast array of legal services involving employment law, business law and litigation, general litigation, FOIA Privacy Act matters, and more. We advise and represent all employees in the workplace, including government and federal employees. Our attorney has handled hundreds of cases involving our practice areas leading to countless favorable results.
At our firm, Attorney Azeredo brings you the following:
Licensed for 31 years
Broad industry experience
One-on-one attorney access
Detail-oriented and thorough trial preparation
Candid advice about your legal issue
Fierce advocacy
Due to the quality of her representation, resolute approach, and putting client well-being first, Ms. Azeredo has earned the recognition of various legal industry organizations, such as being named a Top 100 by The National Advocates.
Personalized Attention from Start to Finish In & Around Maryland, North Carolina, & Washington DC
At our firm, you will always work directly with our attorney, getting the benefit of her knowledge and experience at every phase of the legal process. We thoroughly prepare every case for trial and, by doing so, put you in the strongest legal position for negotiations, arbitration, or before a judge and jury. With our help, your chances of a positive outcome are substantially increased.
Why You Need an Attorney for Employment & Business Law Issues
Legal issues involving employment and business law can be complex and challenging. Local, state, and federal laws may apply, and various methods of resolution may be appropriate, such as a settlement negotiation outside of court, arbitration, or litigation. Because of this, it is imperative that you have the guidance of a legal professional whose practice is laser-focused on these areas, including their laws, legal procedures, and court precedents, and who has the skills needed to achieve optimum outcomes.
At the Law Office of Ruth Ann Azeredo, our attorney has concentrated her entire career spanning decades on these service areas. This allows us to give your case the advantage of knowledge, resources, and skills honed through daily practice, achieving case results both in and out of civil court. We strive to resolve your issue as efficiently as possible, providing alternative resolution methods that can help you avoid the time, stress, and expense of litigation. However, where these methods fail to protect your best interests, we are never afraid to take your case to court.
Contact Us Today
Whether you are facing an employment issue, such as discrimination, workplace harassment, or wrongful termination, or a business concern, such as a breach of contract, commercial dispute, franchise issue, or need to structure your startup with proper business formation, we can help. We advise and represent clients in Maryland, Washington, DC, and Baltimore.
Get the advice and guidance you need by discussing your case with our Annapolis-based employment and business law lawyer. Call (240) 734-3033 or contact us online to get started.
Our Services
Cases We Handle